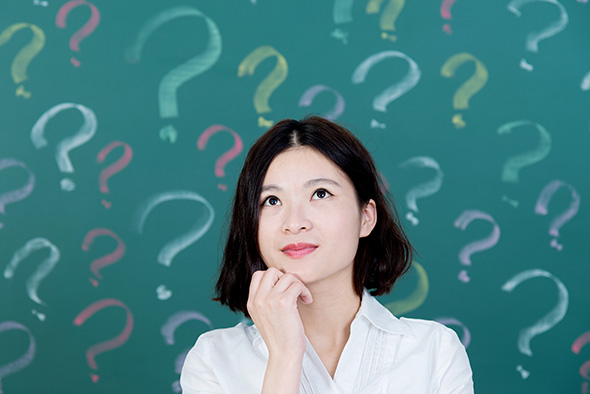 Below are some of the most frequently asked questions about the Maryland Program for Mediator Excellence (MPME).
Q.  What are the requirements to join MPME? 
A.  You are eligible to become a MPME member once you have completed your 40- to 50-hour basic mediation training.
Q.  What is the cost of an annual membership? 
A.  There is no fee to be a member of the MPME.
Q.  What are the membership commitments?  
A.  MPME members commit to completing ten hours of continuing education credits per calendar year on the topics of mediator ethics, alternative dispute resolution (ADR) skill building, and/or diversity, equity, inclusion, and accessibility. Two out of the ten hours of continuing education must be ethics training. Members also commit to abiding by the Maryland Standards of Conduct for Mediators, as well as cooperating in good faith with the Mediation Ombuds Program.
Q.   How do I join?  
A. It's easy, just complete our online membership application. View our MPME application tip sheet on how to complete the application. 
Q.  Where can I find training and events? 
A.  Visit our events calendar to view upcoming training, continuing education, and networking opportunities.
 Q.  How do I add my continuing education information into my MPME account? 
A.  View our adding continuing education tip sheet to learn how to add continuing education to your MPME account.
Q. What is the Mediation Ombuds Program?
A. The Mediation Ombuds Program offers participants in a mediation who have a question or complaint about their mediation or mediator the opportunity to engage in a conflict resolution process with the mediator.
Q.  When does my membership expire? 
A.  MPME memberships renew each year on January 1 and will auto-renew for all members who have completed their annual continuing education commitment.
Q.  Why can't I receive MPME email messages? 
A.  Check your communication preferences on your MPME profile and make sure the appropriate boxes are checked for you to receive notification emails from MPME. Also, please be sure to check your spam folder to make sure MPME messages are not being filtered there.
Q.   I am a current member; how do I access my account? 
A.   Use the login button to the left to access your account. View the login tip sheet for more information about getting started. 
Q.  Who should I contact with questions about my membership or account?  
A.  Please contact the MPME Program Manager at mpme@mdcourts.gov or call 410-260-3540 with any questions you have regarding MPME membership.    
Q.  How do I cancel my membership?  
A.  Contact us by email at mpme@mdcourts.gov.
Q. How do I apply to be on a court roster?
A. For more information about mediating in the courts, please visit https://mdcourts.gov/macro/courtadrpractitioners.